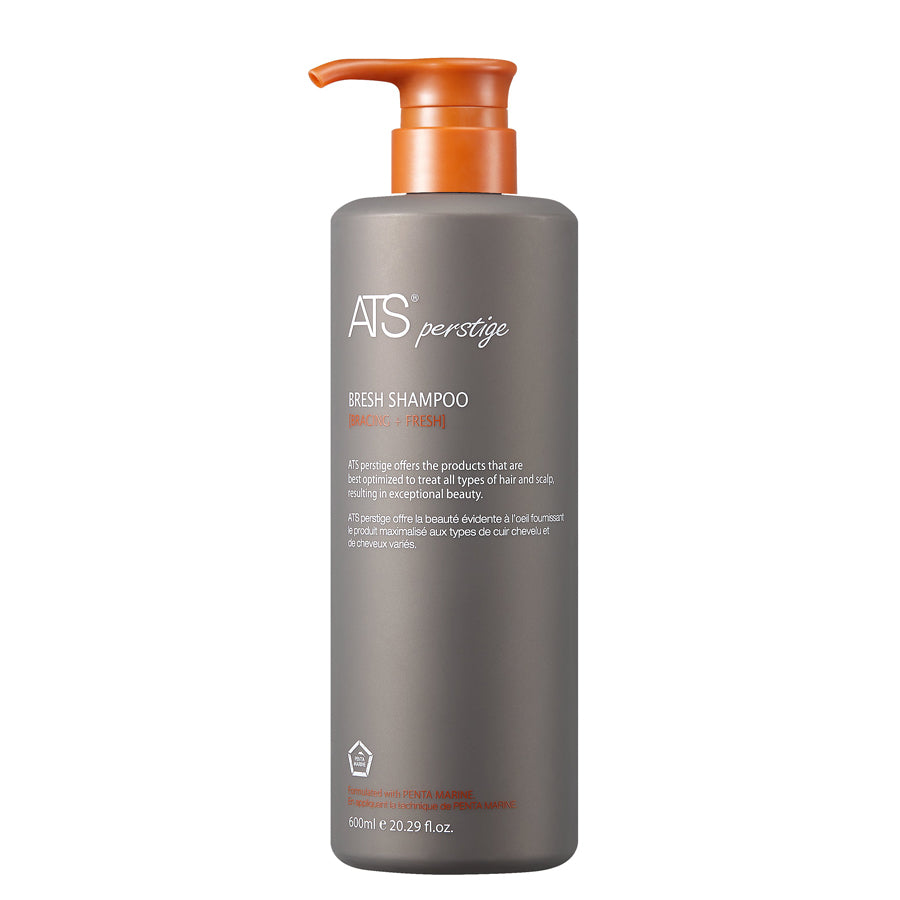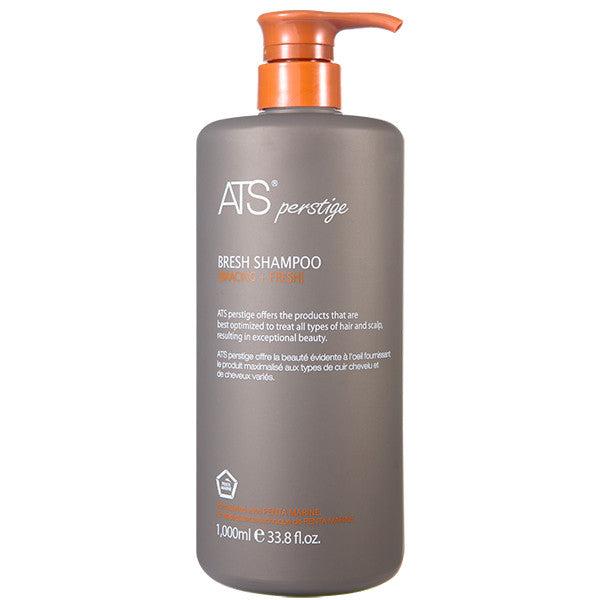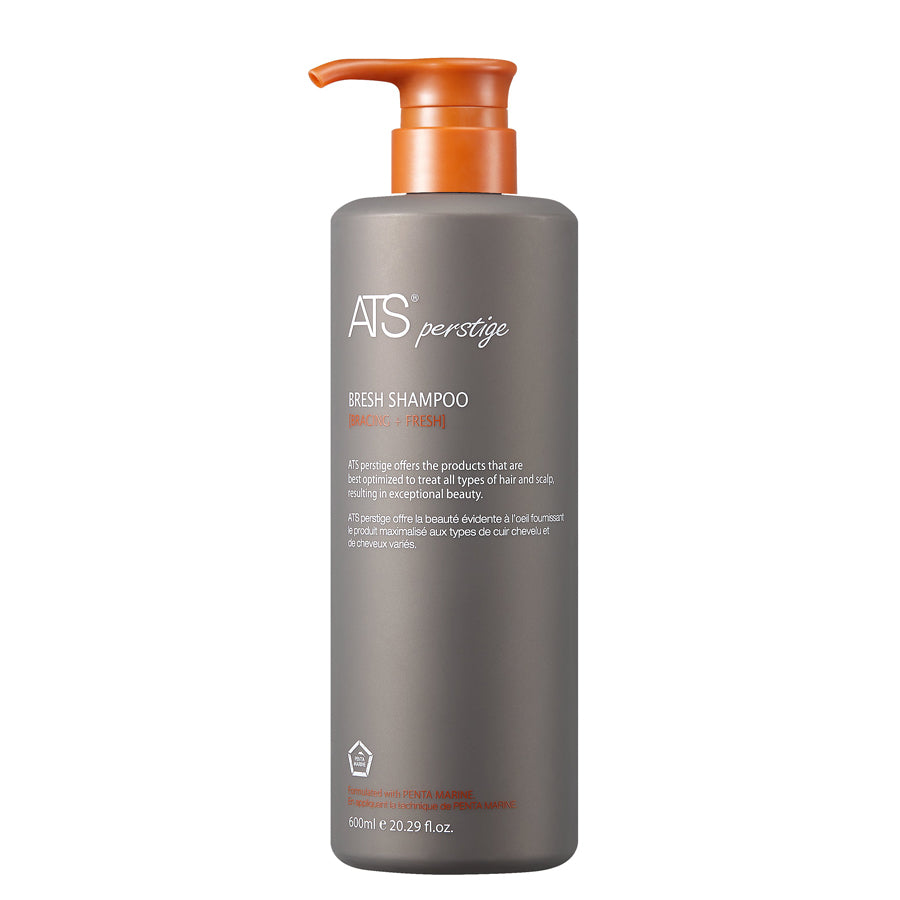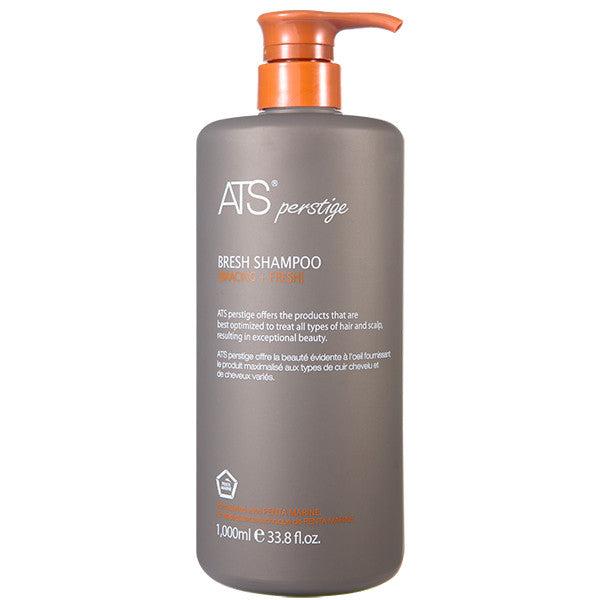 ATS Perstige Bresh Shampoo
Description
Directions
Review
ATS PERSTIGE BRESH SHAMPOO
For Oily Scalp
Treats oily scalp and restore to healthy and refreshed state. Rejuvenates oily scalp by mitigating excessive sebum secretion.
PENTA MARINE
complex extract from 5 of the best ocean minerals:
Seaweed, Plankton, Marine Collagen, Agar, and Spirulina
Protect and prevents the scalp from becoming oily and flaky by absorbing excess sebum and wastes. Clean, moisture scalp to refreshed feel
Direction
Apply shampoo on damp hair and massage into rich lather. Leave it for 1-3 mins and rinse out.
Size
8.45 fl oz / 250ml, 33.81 fl oz / 1000ml  
Related products