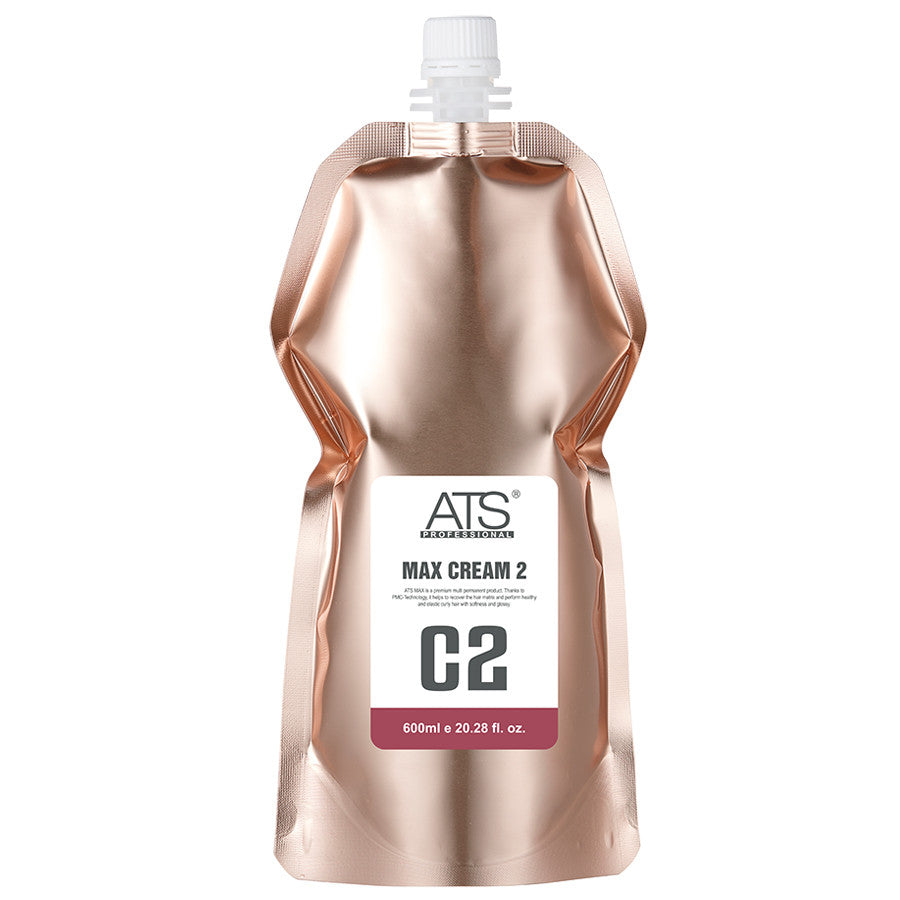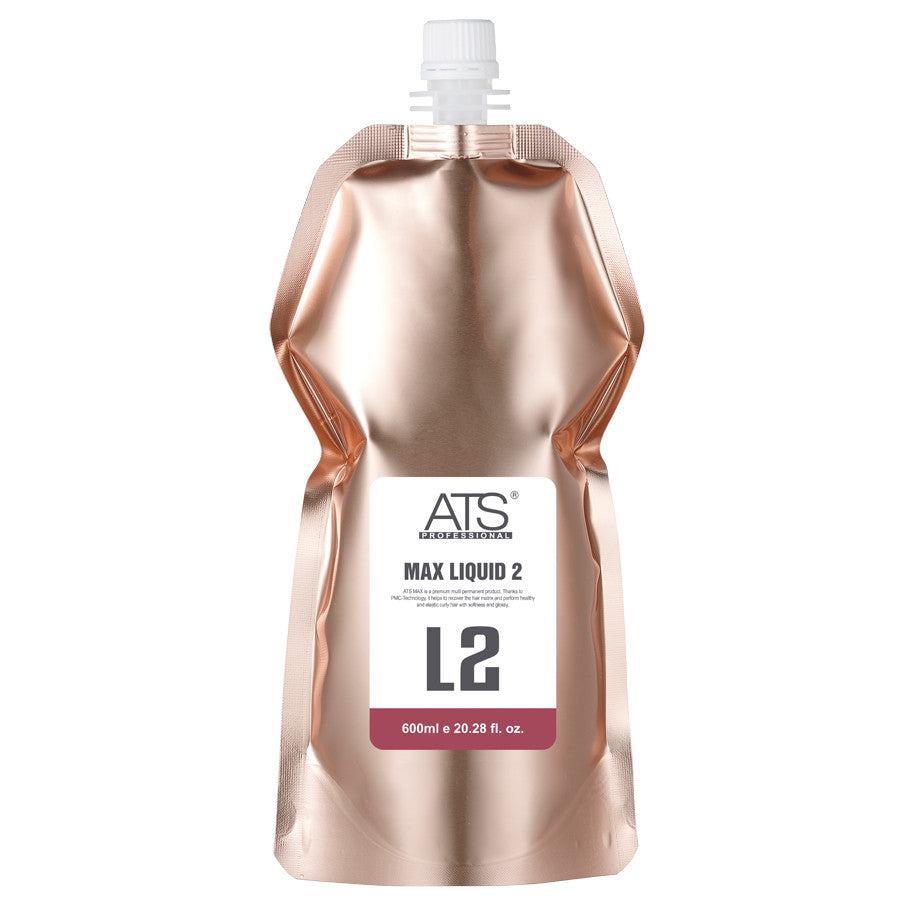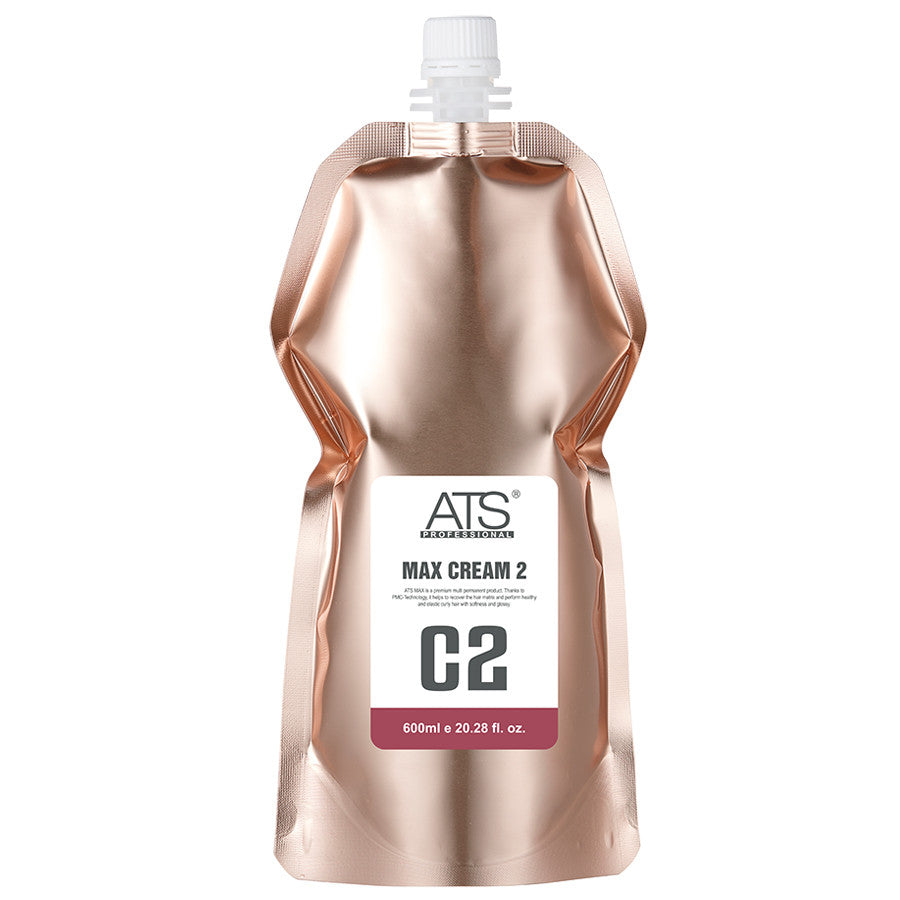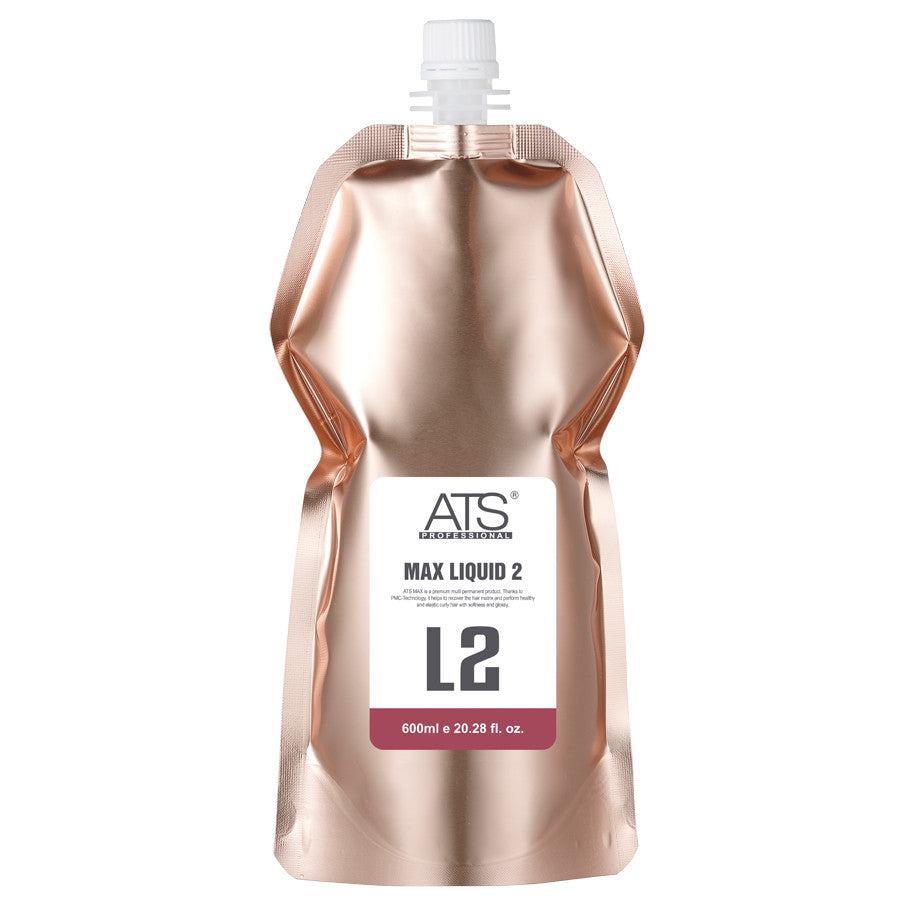 ATS MAX MC (Multi-Control)
Description
Directions
Review
ATS MAX MC (Lotion Type)
For Extremely Damaged Hair
*PROFESSIONAL USE ONLY*
With ATS MAX, hair professionals now can customize perm recipe for any type of hair from damaged to healthy. ATS MAX is a brand that empowers hair professionals and enables them to transform damaged hair to healthier and stronger hair with bouncier waves.
Multi Control (MC) perm lotion has a special formula to prevent further hair damage even after multiple attempts. Uniquely formulated with a mild acid base which is pH balanced (pH4.5 -5). No Alkali.
Direction
Apply on towel-dried hair and leave it for 10-15 mins. Rinse out thoroughly.
Spray/apply Neutralizer and leave it for 5-7 mins. Rinse out thoroughly.


Direction
#1 Solution -16.9 fl oz / 500ml
#2 Nuturalizer -20.28 fl oz / 600ml
Digital Perm - Use Liquid Neutralizer
Straightening - Use Cream Neutralizer 
Related products