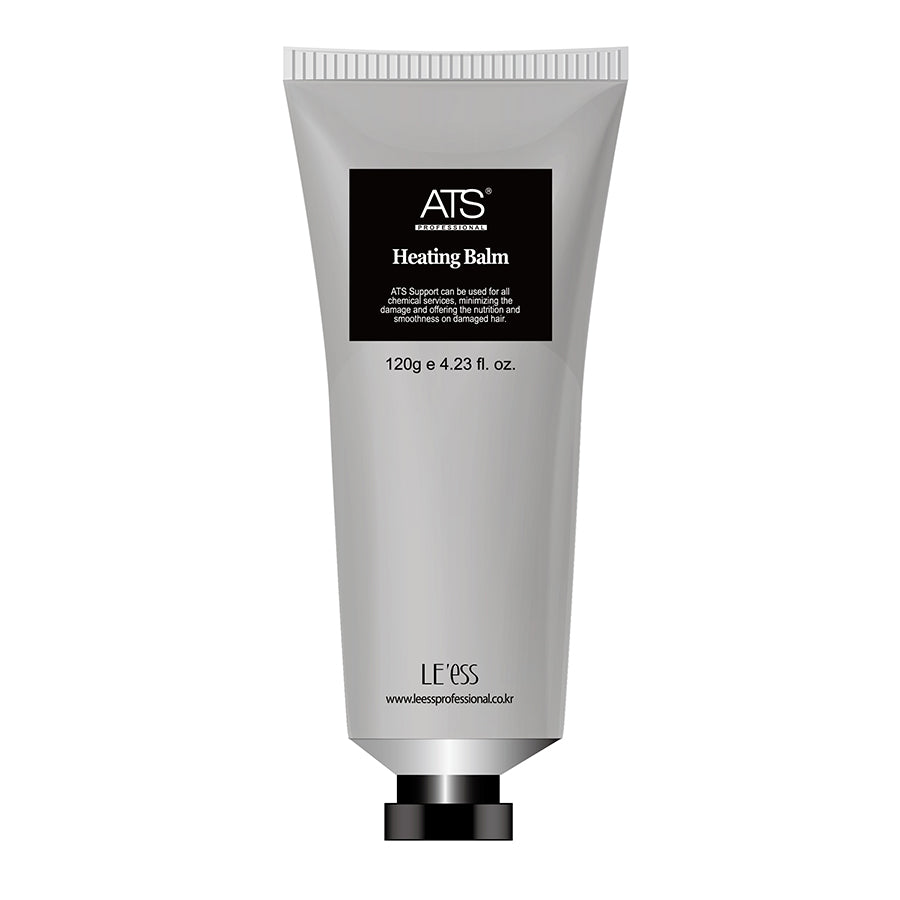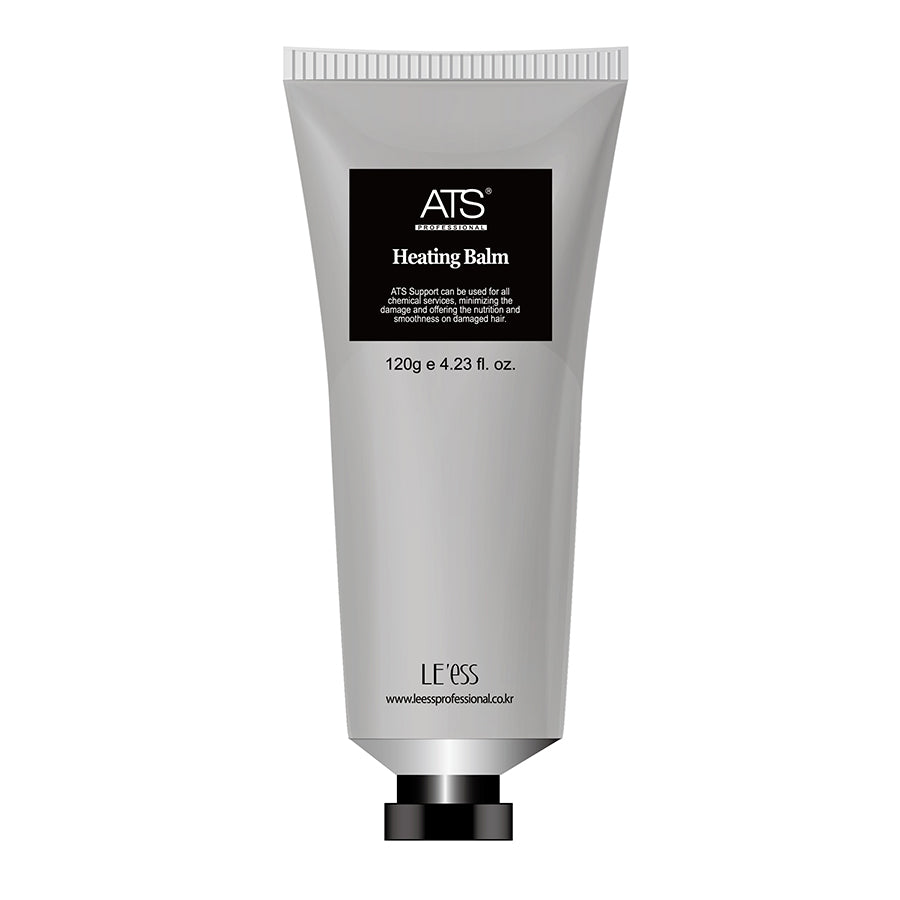 Description
Directions
Review
ATS RE:FLASH HEATING BALM
For Pretreatment Line
*PROFESSIONAL USE ONLY*
STEP: #3
ATS Synergy-O (natural oil complex), it restores brilliant shine and gives natural-looking wavy perm. Enriches nutrition base (Pellicer, collagen, keratin) acts mildly with less damage and prevents hair from getting overly swollen, allow the process to be under control.
Shields hair with coating layer on hair, offering brilliant shine and silkiness as well as protection from thermal damage. Contains extract from Shea Butter to prevent heat damage and to be frizzy free. Creates a protective layer on hair, offering luminous shine and smoothness.
Direction
Take a size of your thumbnail and apply thoroughly on hair before heat treatment.
Size
1.69 fl oz / 50g 
Related products