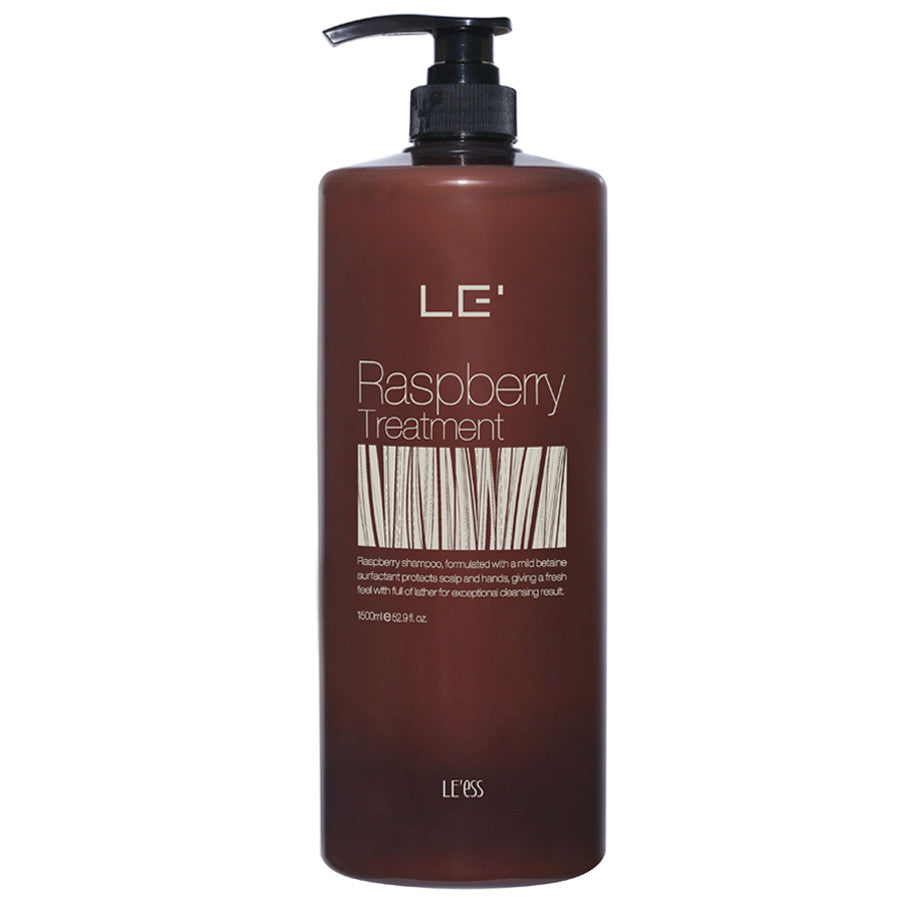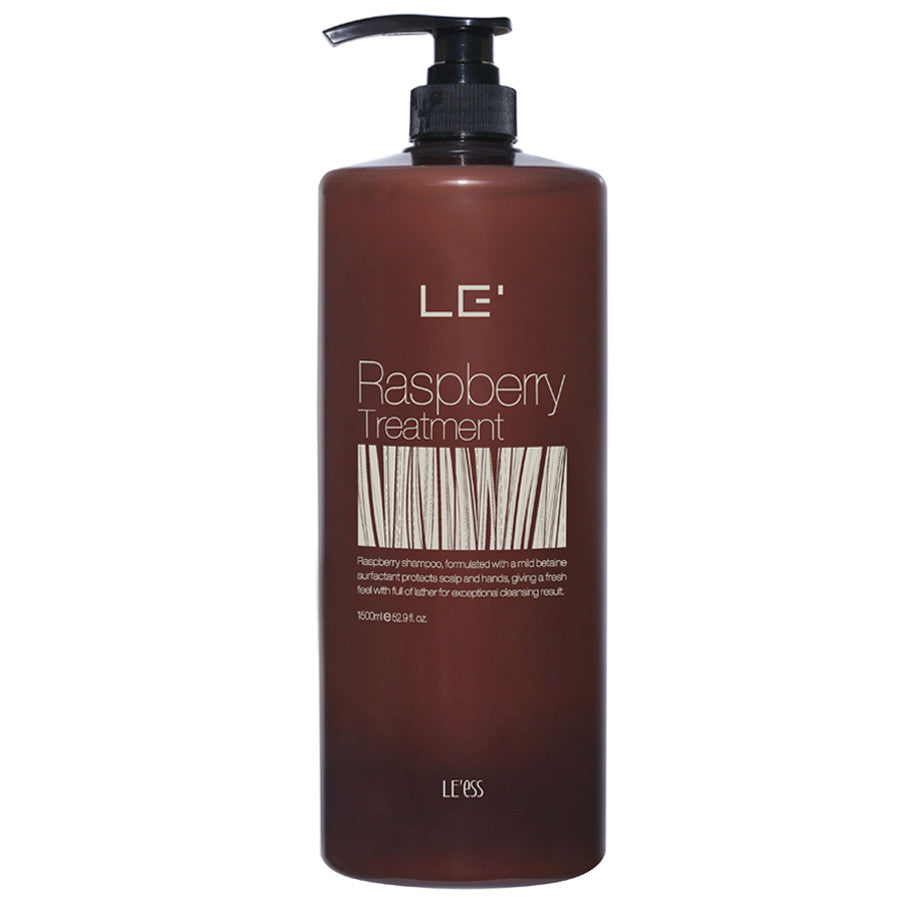 ATS Raspberry Conditioner
Description
Directions
Review
LE'ESS RASPBERRY CONDITIONER
LE'ess stands by most innovative formulation and technology to reveal that unique beauty. Highest-quality ingredients are used in all of LE'ess products to enables all the stylist to perform at the highest level and create unique styles. 
Smooth and luxuriant foam to enhance cleansing. Contains extracts from raspberry, oceanic protects, amino acids and Vitamin A to prevent hair from splitting and drying out.
Direction
Apply to clean, damp scalp and perform a gentle massage for 3-5 mins. Rinse out thoroughly. 
Size
50.72 fl oz / 1500ml   
Related products